∞
Having posted Choose your own race and finish it there's no excuse now not to boost this:
"What kind of runner can run as fast as they possibly can from the very start of a race?"
∞
Are you Hare or Tortoise? The idea of writing slowly appeals to me because it comes from Aesop's fable of the hare and the tortoise. Perhaps you remember it. The hare challenges the tortoise to a race, which he's obviously the favourite to win. Everyone knows a hare moves much faster than a tortoise. As expected, the hare shoots ahead, then slows for a well-deserved rest, since there's no way the tortoise will ever catch up.
∞
yeah, no, that didn't work. Back to the drawing board. Or whatever board is needed for my wicked plans of social media subversion via POSSE to see the success they so richly deserve.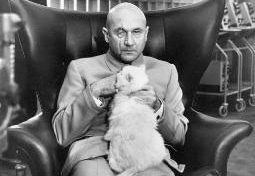 ∞
I'm a big fan of the POSSE approach - Post Once, Subvert Social networks Everywhere. I think that's what it stands for. Anyway, if I've done the plumbing correctly, this will appear on BlueSky, micro.blog and Mastodon, as well as writingslowly.com . But then I'm completely unlicenced so we'll see
∞
Well I've signed up to BlueSky. Dislike sociopathic 'social' networks at the whim of seed(y) capital. But I really liked what Paul Frazee did with Beaker Browser (RIP). He's a leading BS creator (that's unfortunate!), so I'm willing to test it. Just my feed, mind - I'm still writing slowly.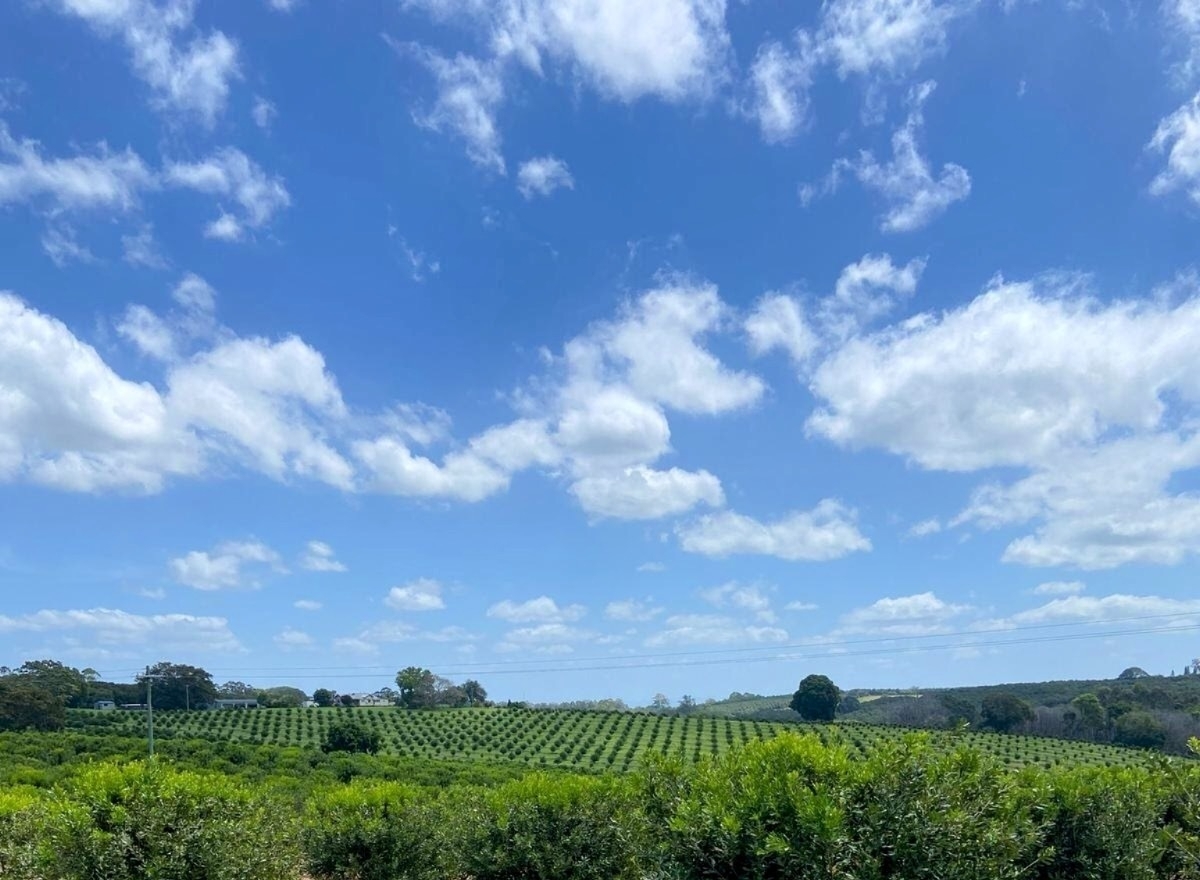 ∞
It's hard to describe how exciting it was to receive in the mail this morning: The Notebook by Roland Allen! 📚 The subtitle is excellent: A History of Thinking on Paper. This reminded me of Walter Ong's claim about the decisive impact of writing, as a technology, upon the very shape of thought: "Without writing, the literate mind would not and could not think as it does, not only when engaged in writing but normally even when it is composing its thoughts in oral form.
∞
Finished reading: Movement by Thalia Verkade 📚This is for everyone who'd like to get around their home town better.
∞
A few years ago, Barking Up The Wrong Tree reflected on research 1 that identified the eight different kinds of friends you need. But it struck me that this is really a primer on the eight different kinds of friend you need to be to others. Remember the old saying, "to have a friend is to be one"? Well there's more than one way you can be a friend to someone and you're probably not making the most of all your opportunities here.
∞
Your collection of linked notes, your Zettelkasten, isn't a 'second brain', as though it were separate from your first, actual brain. Rather it is part of your extended mind, which your brain creates constantly by co-opting its wider environment into its own processing activity. Brain and environment together create mind. In the case of the Zettelkasten it's a very deliberate extension of the brain, with a few simple but powerful generative rules.
∞
Finished reading: The Circle of the Way by Barbara O'Brien 📚 Plenty of wide-ranging information in this survey of Zen Buddhism, with an international perspective. I discovered plenty I didn't know, but now want to read more about the impact of modernity on Zen, which could only really be touched on in a book with such a wide historical sweep as this one. This will be on my list: McMahan, David L., The Making of Buddhist Modernism (New York, 2009; online edn, Oxford Academic, 1 Jan. 2009), doi.org/10.1093/a…
∞
Finished reading: The Real Work by Adam Gopnik 📚A great section on the art of magic and the significance of S.W. Erdnase's book, The Expert at the Card Table. Apparently, when magicians want to learn a new trick from the top expert, they ask, "Who has the real work?" It's a useful question, and not just for magic tricks. Gopnik, long a masterly writer, tries his hand at a series of *new * skills, including driving, making bread, dancing, and alarmingly, urinating in public. That last one does make sense, but you have to read the book to find out why. I also found out that when a magician catches a bullet, it's real. Sometimes, the trick is that you have to catch the bullet.
I've written more about this book: What is the real work of serendipity?
It strikes me that one significant feature of mastery is to be able to spot a lucky opportunity and then make something of it. The expert can't help but see it. Everyone else would miss this chance moment, or else be unable to execute the essential implementation.
∞
Leonardo wrote on loose sheets of paper The Codex Arundel, a notebook of Leonardo Da Vinci, is not what it first appears. It isn't a notebook that Leonardo used. For the man himself it wasn't a notebook at all. It's a collection of individual notes, bound for convenience only after his death. The British Library webpage observes: "The structure of the notebook reveals that it was not originally a bound volume.
∞
🎵 As part of the Sydney Opera House 50th Birthday celebrations there was a staging of South African artist/director William Kentridge's amazing piece, Waiting for the Sibyl. Costume, dance, song, piano, animation, shadow-play. Is it actually an opera? Well I suppose you have to call it something, even though like much of Kentridge's work it feels sui generis. There is layer upon layer of meaning and reference, exploring the uncertainty of fate in the face of certain mortality , from classical Greek mythology, to Calder's mobiles, to a decidedly unstable art gallery, to Kentridge's doppelganger, to ersatz South African gold mining, to Dante, to Dada, to the banality and profundity of communication.